---
Bachelor's degree in Industrial Design
---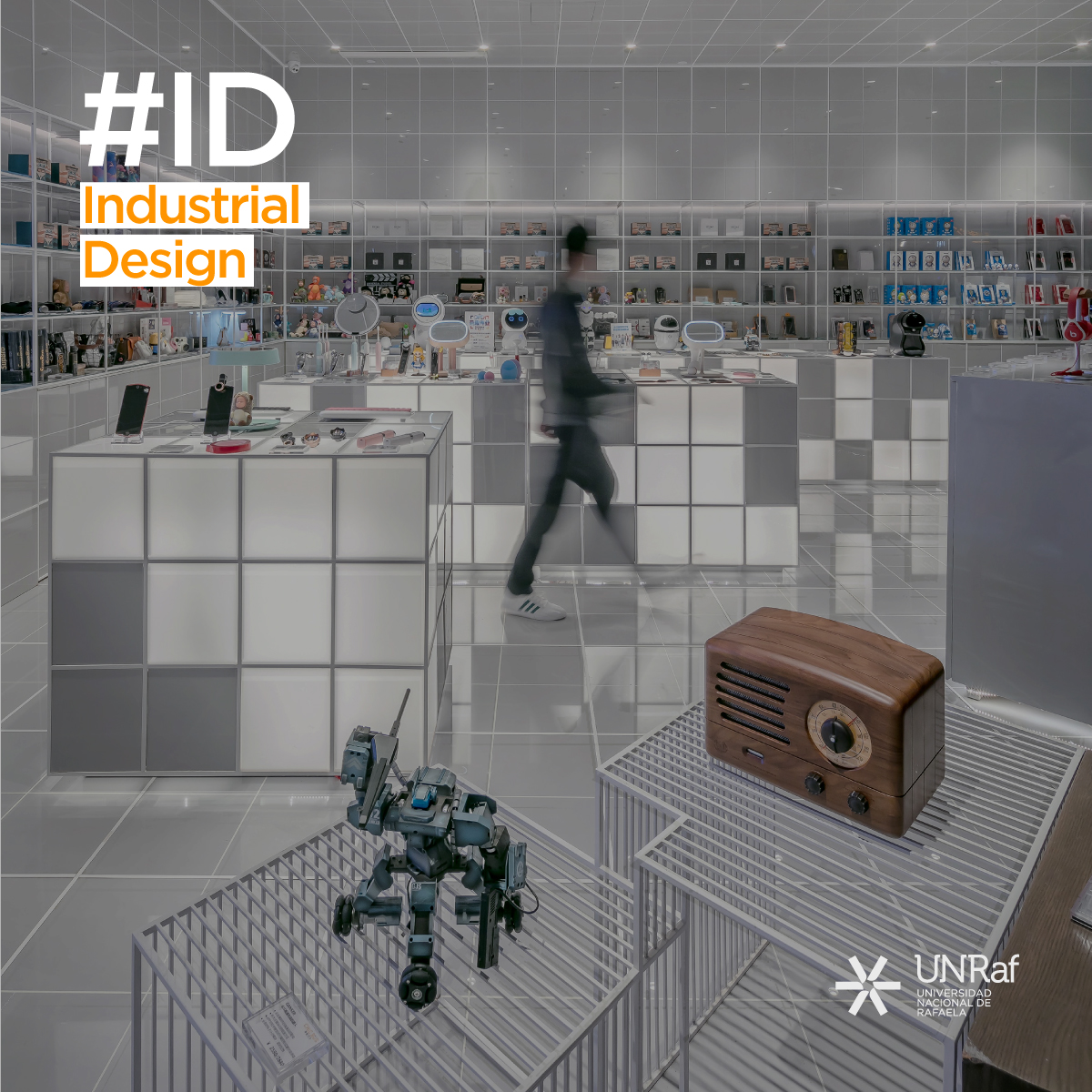 Duration: 5 years.
Model and create the experiences and objects that will change the world.
How are the objects we daily use born? How do they evolve in their shapes and develop new functions? How can we create products that would transform people's life positively. The professionals of Industrial Design are trained to search for multiple answers to these questions.


The Bachelor's degree in Industrial Design at UNRaf has an innovative profile which trains creative professionals in the abilities to transform the environment through design. It will give you professional training to design or redesign products and objects in both industrial or hand-made scales using varied techniques and, at the same time, interpreting the needs and trends that emerge from the context in a flexible and multifaceted way.


Professional field of action


As an Industrial Designer graduated from UNRaf, you will be able to model the future by designing products that will generate transforming experiences in users. You might be able to work as an independent professional, as a consultant or adviser in a company (specially in small businesses), in the public office or in social organizations as well as in your own business venture. Besides, you can also work as a teacher or as a researcher in scientific-technological institutions.