---
Characterization of Active Edible Films based on Citral Essential Oil, Alginate and Pectin
---
06/12/2018
Characterization of Active Edible Films based on Citral Essencial Oil, Alginate and Pectin
Autors: Valentina Siracusa (University of Catania) , Santina Romani (University of Bologna), Matteo Gigli (University of Rome Tor Vergata) , Cinzia Mannozzi (University of Bologna), Juan Pablo Cecchini (UNRaf) , Urszula Tylewicz (University of Bologna) and Nadia Lotti (University of Bologna).
Abstract: Thermal, structural and physico-chemical properties of different composite edible films based on alginate and pectin with the addition of citral essential oil (citral EO) as an agent to improve barrier properties, were investigated. The obtained films were clear and transparent, with a yellow hue that increased with citral EO addition. All the films displayed good thermal stability up to 160 C, with a slight improvement observed by increasing the amount of citral EO in the composites.
Gas transmission rate (GTR) strongly depended on the polymer structure, gas type and temperature, with improvement in barrier performance for composite samples. Also, citral EO did not exert any weakening action on the tensile behavior. On the contrary, an increase of the elastic modulus and of the tensile strength was observed. Lastly, water contact angle measurements demonstrated the dependence of the film wettability on the content of citral EO.
Keywords: edible film; alginate film; pectin film; essential oil; barrier properties; mechanical properties
Materials 2018, 11 (10), 1980 [Article]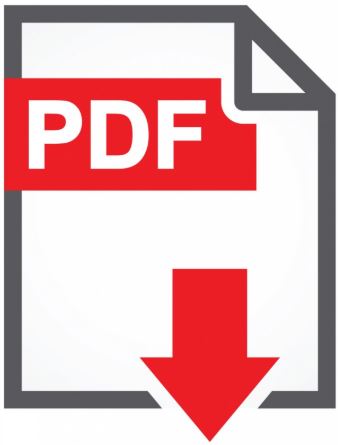 Characterization of Active Edible Films based on Citral Essential Oil, Alginate and Pectin